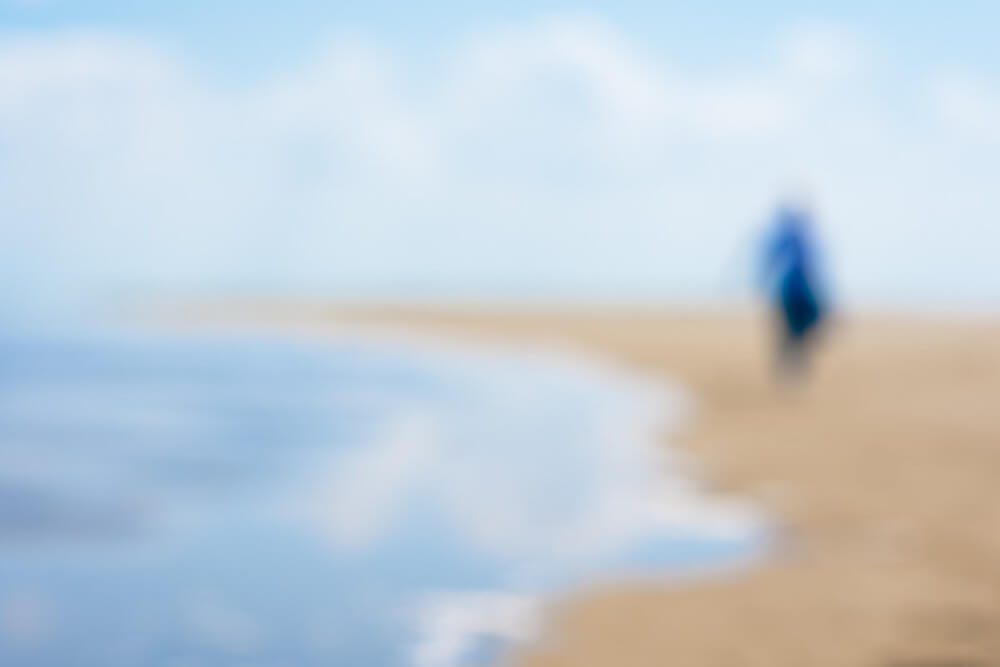 Welcome to our practice –
ENT loves ART
A wide variety of works by international artists will greet you in the waiting areas and treatment rooms of our ENT practice in Berlin Charlottenburg/Wilmersdorf.
Enjoy the inspiring, calming and relaxing effect of art. It makes our practice a special place where you can feel at ease.
The selection of the works does not focus on a specific theme, but rather expresses the joy of diversity. All works are privately owned and present an exciting mix of internationally renowned artists and newcomers. Additional loans from wellknown art collectors add to the variety of the collection.
Directly upon entering the practice, you will be welcomed by a photographic work by American artist Justin Cooper. It explores the artist's interpretation of how stress can be overwhelming at times.
As you walk a few steps further, though, you will encounter a dreamlike artwork by German photographer Nicole Hollmann, which will make you forget all your problems as you take a stroll along the seashore.
Carefully selected artworks invite you to discover the world through the eyes of artists during your short stay in our practice.
Please ask at the reception for the list of exhibited artists. In our library you will also find a selection of books dedicated to art, design, and interiors.
Your Ear, Nose and Throat Specialist in Berlin looks forward to your visit.