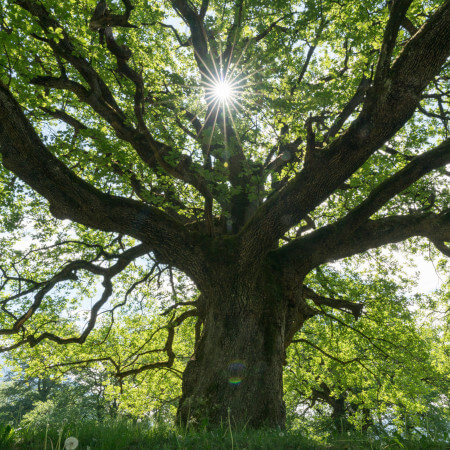 Natural

Medicine
Our body acts like an orchestra. If all instruments are perfectly tuned and play together in harmony, the music sounds melodic, effortless and powerful. If something disturbs this harmony, such as a weakened immune system, the whole body suffers, the orchestra sounds disharmonious and strained.
Your ENT practice for naturopathy in Berlin offers successful natural methods to optimally strengthen the body.
Nature

can provide you with an answer…
When selecting treatment options, we believe that taking a holistic view of the patient's individual diagnosis is essential. We achieve this by combining established, naturopathic approaches with classical, conventional medical treatments.
Consideration of the patient's living situation and overall health is crucial, especially in cases of susceptibility to infection and allergic conditions.
Because many ENT health problems can be attributed to a weakened immune system.
This is where naturopathy enters the picture.
Naturopathic treatments are designed to strengthen the body and its self-healing powers. By administering micro-organisms (microbiological therapy/intestinal cleansing), vitamins, minerals and trace elements (infusion therapy, immunology, orthomolecular therapy), we provide lasting and gentle treatment for health disorders.
Are you interested in a personal consultation with your ear, nose and throat specialist in Berlin (Charlottenburg/Wilmersdorf) Make an appointment by calling 030 892 99 42 or via our online appointment system. We are always happy to help you.